Welcome to
Pennywise Plaza La Romain
Secured Spacious Parking |Comfortable Shopping | Everyday Bargains and more
PENNYWISE COSMETICS & PHARMACY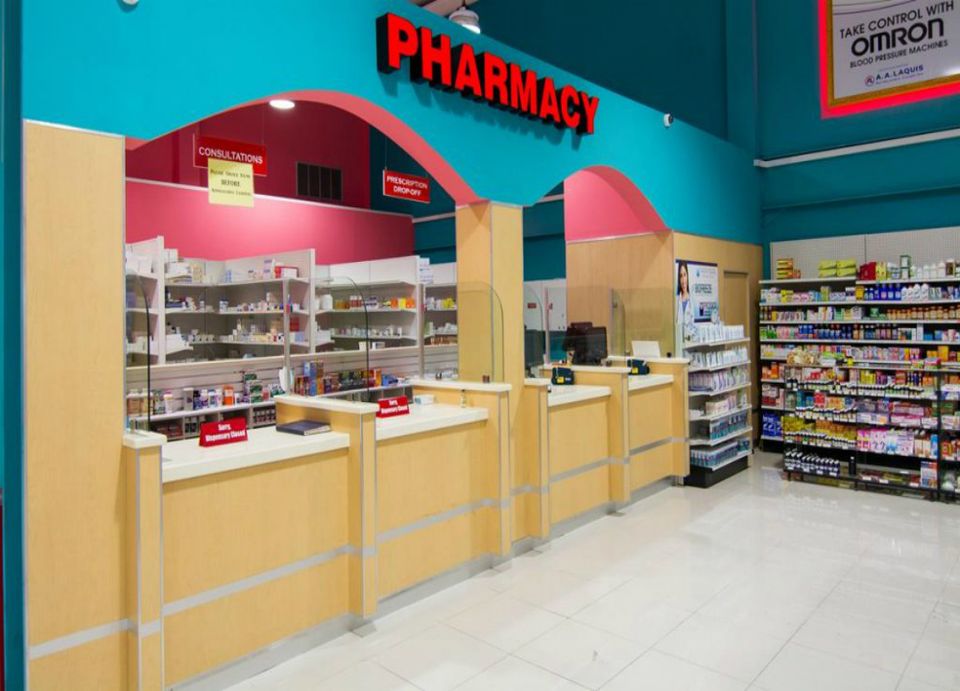 Pennywise Plaza La Romain now houses a wide range of shops which includes your Pennywise Cosmetics Store and Pharmacy. This branch is the most spacious of all with over 30,000 square foot of shopping space, wide aisles, shopping carts and a knowledgeable staff ready to serve you.

With spacious and safe parking for over 300 vehicles and escalators installed to take from one level to the next, you are guaranteed to pick up some great deals during your visit.

You can visit Pennywise Plaza La Romain from Monday to Thursday 9AM-7PM and Friday & Saturdays 8AM-7PM.  You can also contact the Plaza & Superstore at (868) 225-4276. Pennywise Pharmacy can be contacted at (868) 225-4278
 
 

Great prices on a wide variety of perfumes, cosmetics, over the counter pharmaceuticals, costume jewelry and much more. With Wide isles trolleys & lots of free parking. For a better experience check out the Pennywise Plaza LA Romain.

.

..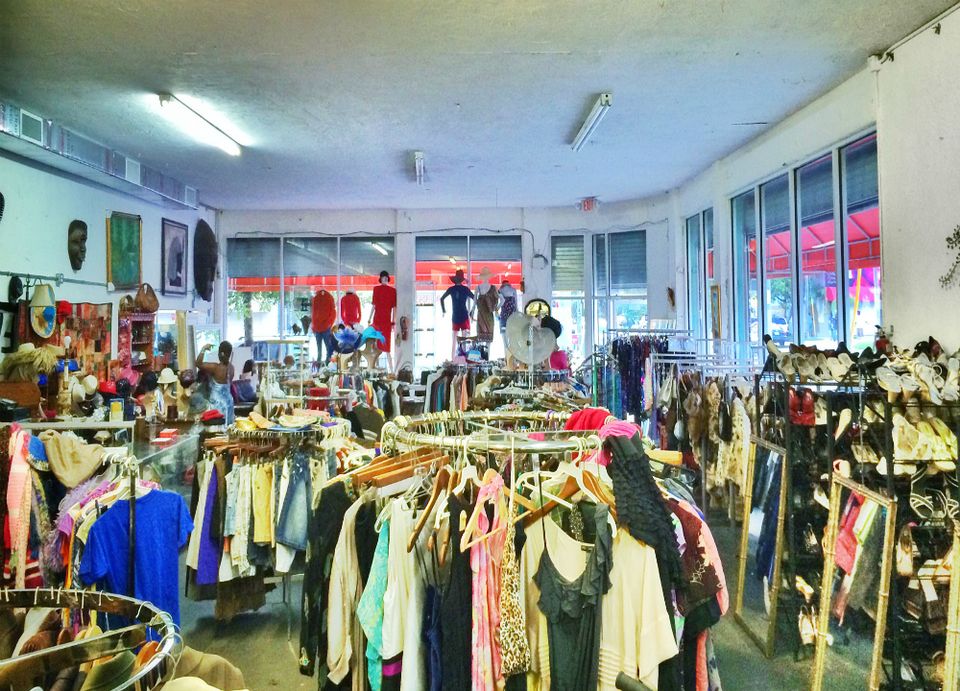 Rattans Freezone Ltd is well known for affordable shoes, clothing, curtain and more. Rattan's has something for the entire family. Pay them a visit today at their newest location in Pennywise Plaza for great everyday deals and bargains.
Tel: (868) 225-4276 |Business Hours: Mon-Thurs: 9AM-7PM | Fri-Sat: 9AM-8PM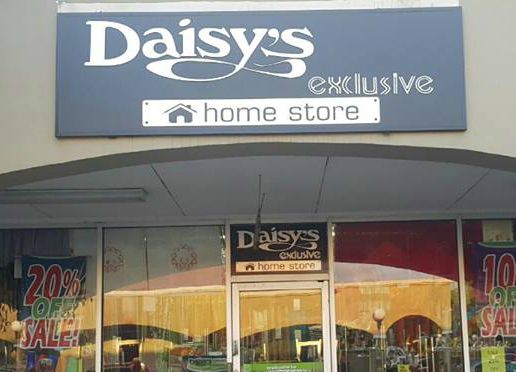 Daisy's Exclusive Ltd Provides a wide variety of high-quality fabrics, sheet sets, towels, rugs and household items at affordable prices, with helpful and friendly staff. Our aim is to meet all our customers needs, you name it we have it!
Tel: (868) 697-5212|Business Hours: Mon-Sat: 9AM-6PM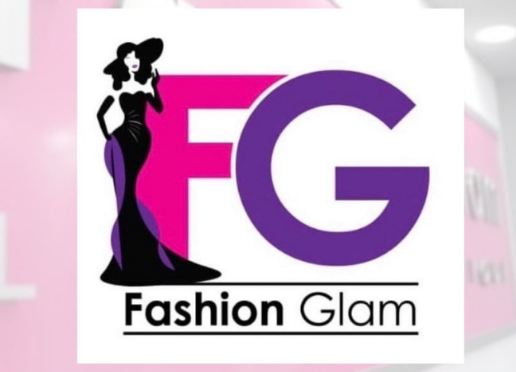 Fashion Glam
FashionGlam is now one of the leading female clothing boutiques in Trinidad and Tobago, with trendy and affordable items for women of all ages and sizes. Visit us today at Pennywise Plaza Chaguanas and Pennywise Plaza La Romain.

Tel: (868) 223-9128 | Business Hours: 10AM - 7PM daily.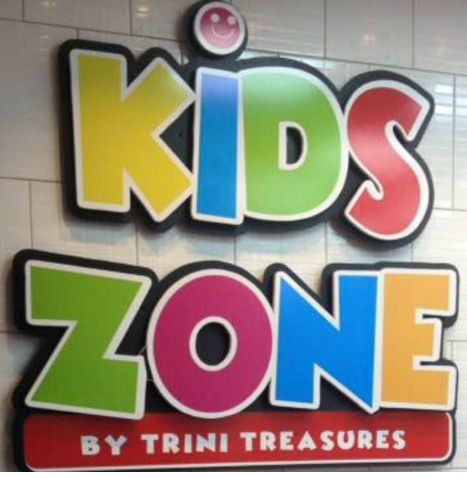 KIDS ZONE by
Trini Treasures
For over Thirteen years Kids Zone by Trini Treasures has served the south market with affordable and high-quality children's products with a wide assortment to choose from. We have opened the doors to our latest location at unit 2 PennyWise Plaza La Romain in September 2017.
Tel: (868) 222-0641|Business Hours: Mon-Thurs: 9AM-7PM | Fri-Sat: 9AM-8PM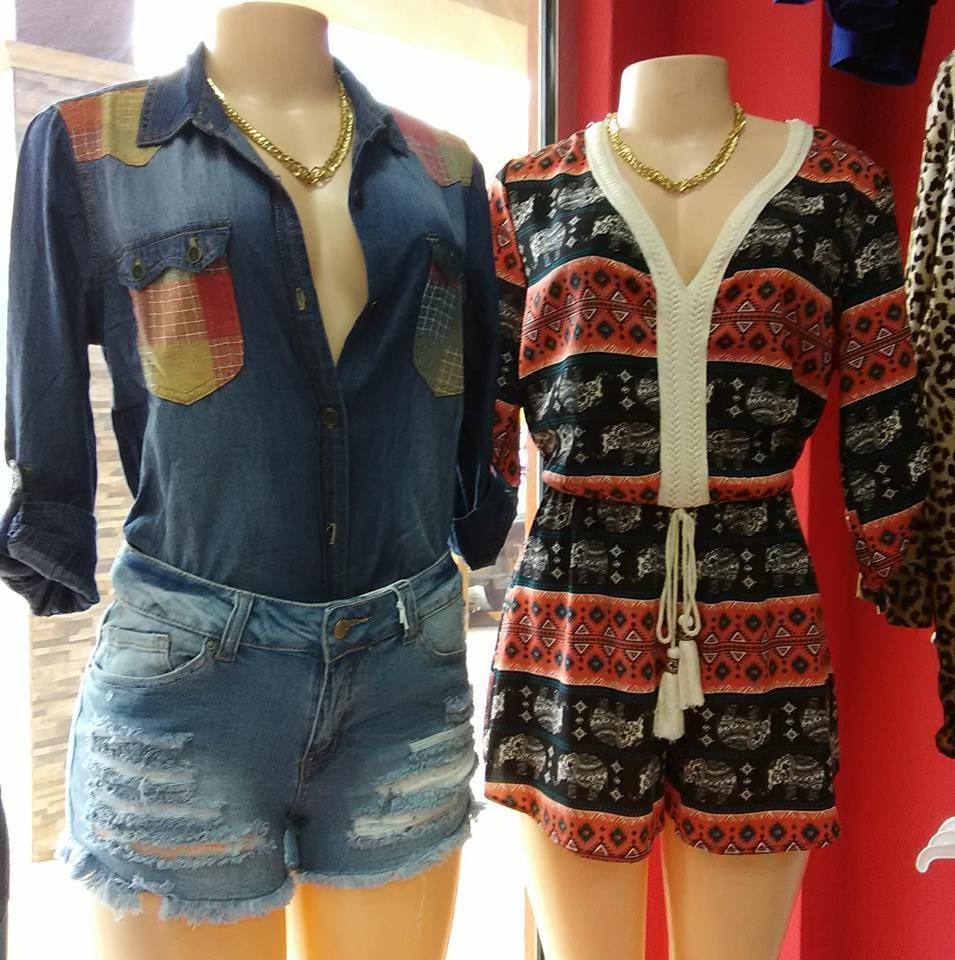 STYLES
BY SUSA
Styles by Susa - Satisfying your cravings for fashion, we specialize in the latest trend of women's clothing at affordable prices. We cater for the working and casual women from small to plus size. We also carry handbags, accessories and jean/jeggings and more...
 
Tel: (868) 318-4561|Business Hours: Mon-Thurs: 10AM-7PM | Fri-Sat: 10AM-8PM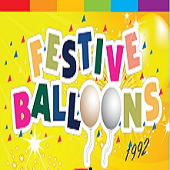 FESTIVE BALLOONS
Festive Balloons Company is a division of Kaleidoscope Paints Limited. We specialize in Qualatex Brand Balloons & Party Supplies. We have some of the Best Prices in both Wholesale and Retail. Visit us at our New Location at Pennywise Plaza La Romain.
Tel: (868) 697-7493|Business Hours: Mon-Thurs: 9AM-5PM | Fri-Sat: 9AM-6PM