Welcome to
Pennywise Plaza Chaguanas
Secured Spacious Parking  | Comfortable Shopping  |  Everyday Deals and more
PENNYWISE COSMETICS & PHARMACY
This spanking new 52-unit Plaza was completed in just six (6) months and now is the fourth Shopping Plaza in the area, nearby Heartland Plaza, Xtra Foods Plaza and Price Plaza.

This Pennywise branch in Pennywise Plaza is the second location in Chaguanas and the largest of the company's ten (10) branches in Trinidad & Tobago.

This branch will employ around 150-200 people out of a total of 1,300 across the company.
 

This is the mega of all Pennywise stores.. They have everything at your disposal and to add to that their customer service is exceptional. You are greeted upon entry and even in the aisles..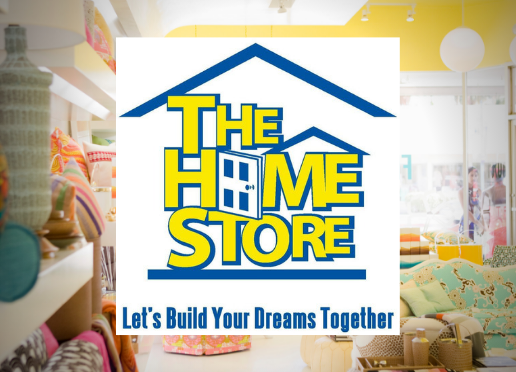 THE Home Store
Visit our chain of retail stores catering to home improvement, Lawn & Garden, Paint Centre, storage & more. With  hundreds of products to choose from backed by super great prices and service.
Tel: (868) 638-7733 |Business Hours: Mon-Sat: 10AM-6PM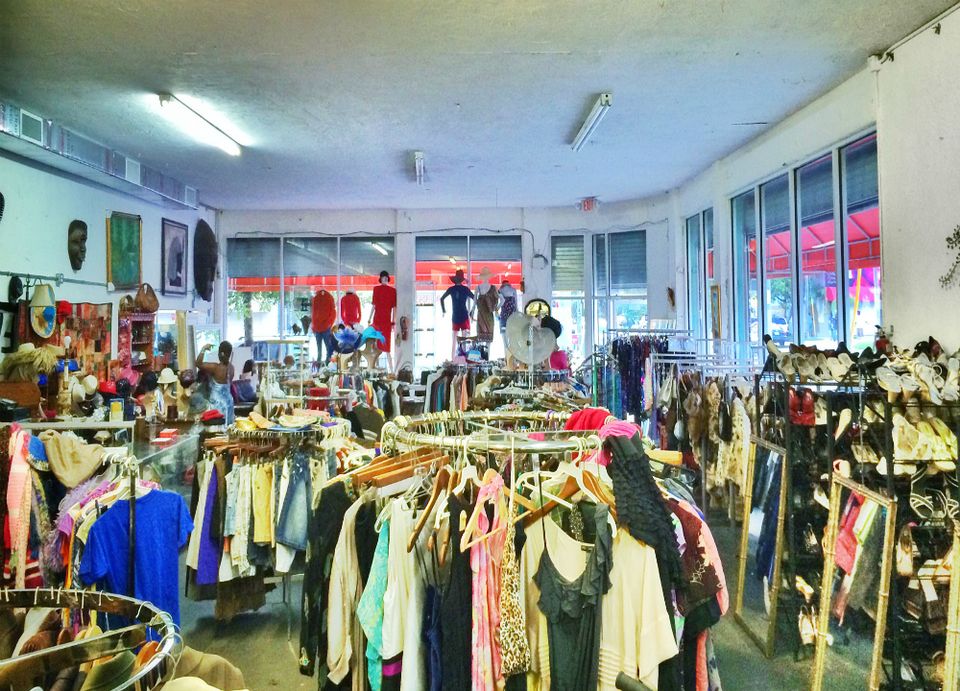 Rattans Freezone Ltd is well known for affordable shoes, clothing, curtain and more. Rattan's has something for the entire family. Pay them a visit today  for great everyday deals and bargains.
Tel: (868) 225-4276 |Business Hours: Mon-Thurs: 9AM-7PM | Fri-Sat: 9AM-8PM
Standard Distributors
Established in Trinidad by Dr. Anthony N Sabga on July 27, 1945, Standard is one of the leading companies for furniture, appliances and electronics. Remember "no transaction is good unless it is good to all parties involved"
Tel: (868) 299-0219 | Business Hours: Mon-Sat: 10AM-7PM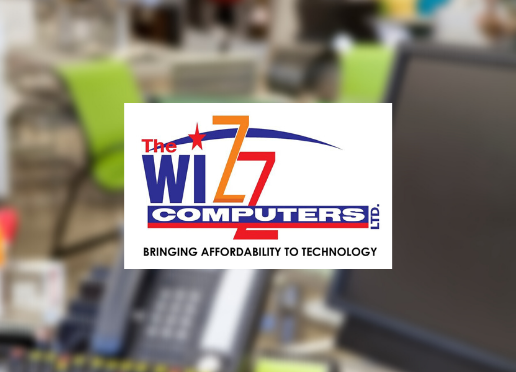 The WIZZ Computers
The Wizz Computers is one of the leading suppliers of computer hardware, accessories, electronics and accessories in T&T.
Tel: (868) 361-0548 | Business Hours: Mon-Sat: 10AM-8PM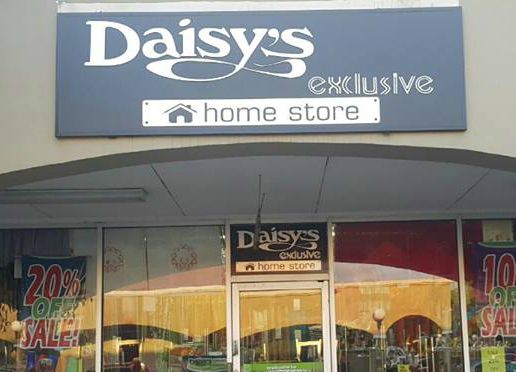 DAISY'S Exclusive
Daisy's Exclusive Ltd Provides a wide variety of high-quality fabrics, sheet sets, towels, rugs and household items at affordable prices.
Tel: (868) 665-5212  |Business Hours: Mon- Sat: 10AM-6PM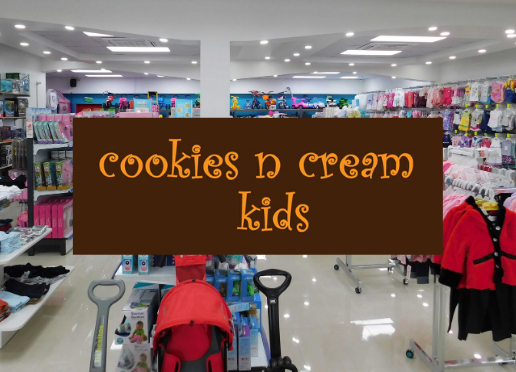 COOKIES N CREAM Kids
Cookies n Cream is your go to store for Baby Clothing, Furniture & Accessories Kids & Teens Casual Wear, Children dresses, suits & more.
Tel: (868) 218-2826 |Business Hrs: Mon-Thur: 10AM-7PM | Fri-Sat: 10AM-8PM | Sun: 10AM-6PM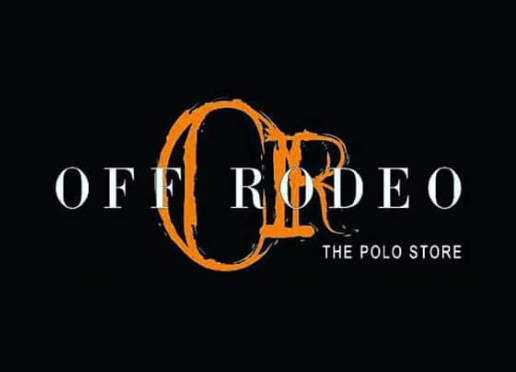 OFF RODEO The Polo Store
100% Authentic Ralph Lauren products to Style You and the entire family at the most Affordable rates in the region.
Tel: (868) 662-9970 |Business Hours: Mon-Sat: 10:30AM-7PM
Toy Mart
Where every day there's a new way to play! We specialize in toys, baby items, hobby items and much more. Check us out today.
Tel: (868) 637-9079  |Business Hours: Mon- Sat: 10AM-6PM
HBI Blow Dry Bar
A non-chemical walk-in salon specialising in exclusive professional hair treatments to promote healthy and luxurious hair. Call us today for more info.
Tel: (868) 000-000 | Business Hrs: Mon-Sat: 10AM-5:30PM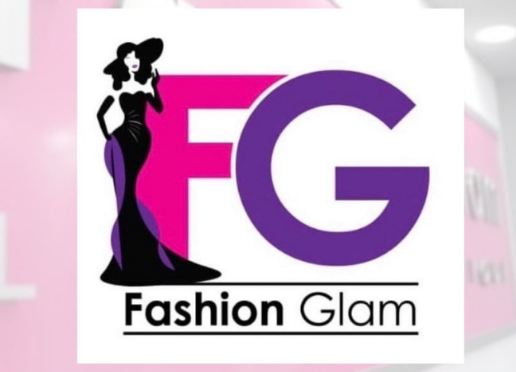 Fashion Glam
Fashion
Glam is now one of the leading female clothing boutiques in Trinidad and Tobago, with trendy and affordable items for women of all ages and sizes. Visit us today at Pennywise Plaza Chaguanas and Pennywise Plaza La Romain. 
Tel: (868) 223-9128 | Business Hours: 10AM - 7PM daily.
Unit Trust Corporation
Visit our UTC Agency Pennywise Plaza Chaguanas. Deposits, Withdrawals, Statements, Transfers Onboarding. No Long Lines, Spacious Parking.
Tel: (868) 610-4548 | 683-3151| Whats App: 275-6575 | Business Hours: Mon-Fri: 9AM-5PM | Sat: 10AM-5PM